Case Studies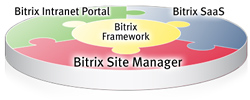 Trusted by 60,000 customers worldwide, our products are designed to address your core business needs: easy deployment and customization coupled with moderate prices, reach functionality, high performance and bullet-proof security. Bitrix products can run on Windows and Unix using PHP and ASP.NET environment and deliver a toolset that is constantly being improved to keep you a step ahead.
Case Studies
March 10, 2010



Product:
Bitrix Site Manager

Industry:
Electronics

Available in:
.pdf (250Kb)

The new Epson web project has been made of two parts: a showcase website containing descriptions of products and services and an intranet portal for internal use of the company's employees and dealers. This project has been built using Bitrix Site Manager: Premium Edition which incorporates an advanced content management system (CMS).
News 21 - 21 of 21
First
|
Prev.
|
1
2
| Next | Last
| All
Projects Gallery
Company (Client) Name:
Thrakika Ekkokkistiria S.A.
Project URL:
www.thrakika.gr/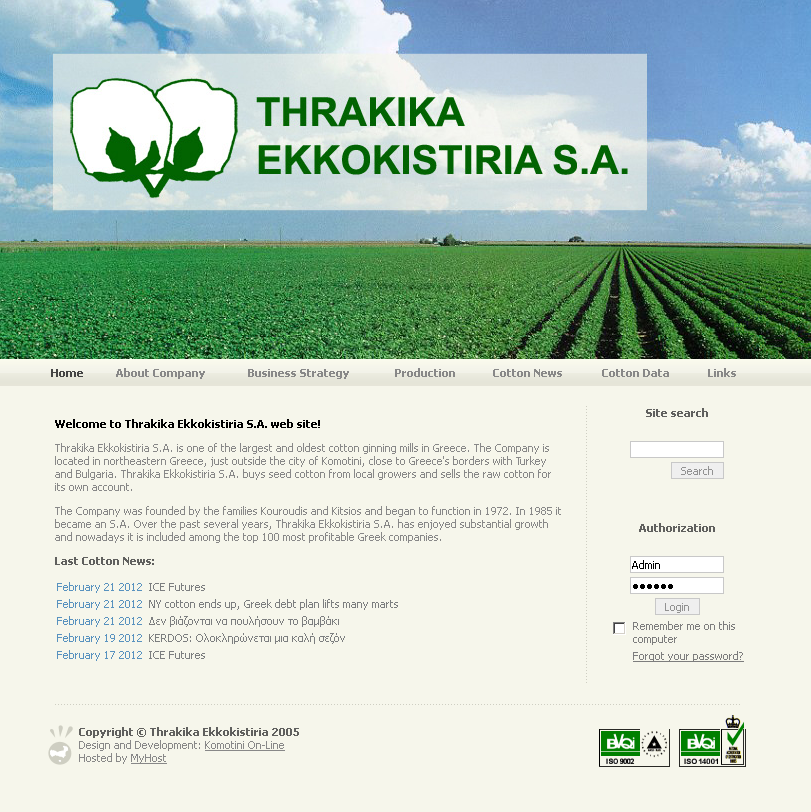 Thrakika Ekkokkistiria
Thrakika Ekkokistiria S.A. is one of the largest and oldest cotton ginning mills in Greece.