Case Studies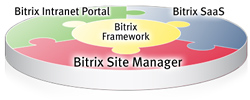 Trusted by 60,000 customers worldwide, our products are designed to address your core business needs: easy deployment and customization coupled with moderate prices, reach functionality, high performance and bullet-proof security. Bitrix products can run on Windows and Unix using PHP and ASP.NET environment and deliver a toolset that is constantly being improved to keep you a step ahead.
Case Studies
March 10, 2010



Product:
Bitrix Site Manager

Industry:
Electronics

Available in:
.pdf (250Kb)

The new Epson web project has been made of two parts: a showcase website containing descriptions of products and services and an intranet portal for internal use of the company's employees and dealers. This project has been built using Bitrix Site Manager: Premium Edition which incorporates an advanced content management system (CMS).
News 21 - 21 of 21
First
|
Prev.
|
1
2
| Next | Last
| All
Projects Gallery
Category:
Portal
Product Edition:
Enterprise
Company (Client) Name:
Rallybrasil Multisport Mídia Ltda
Site developed by:
Digimidia RDL
Project URL:
www.rallybrasil.com.br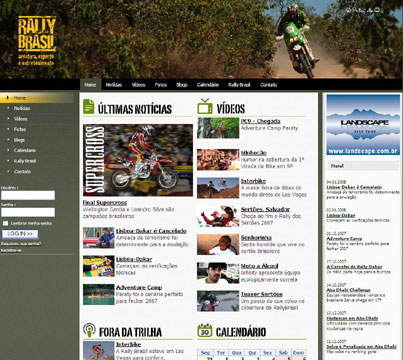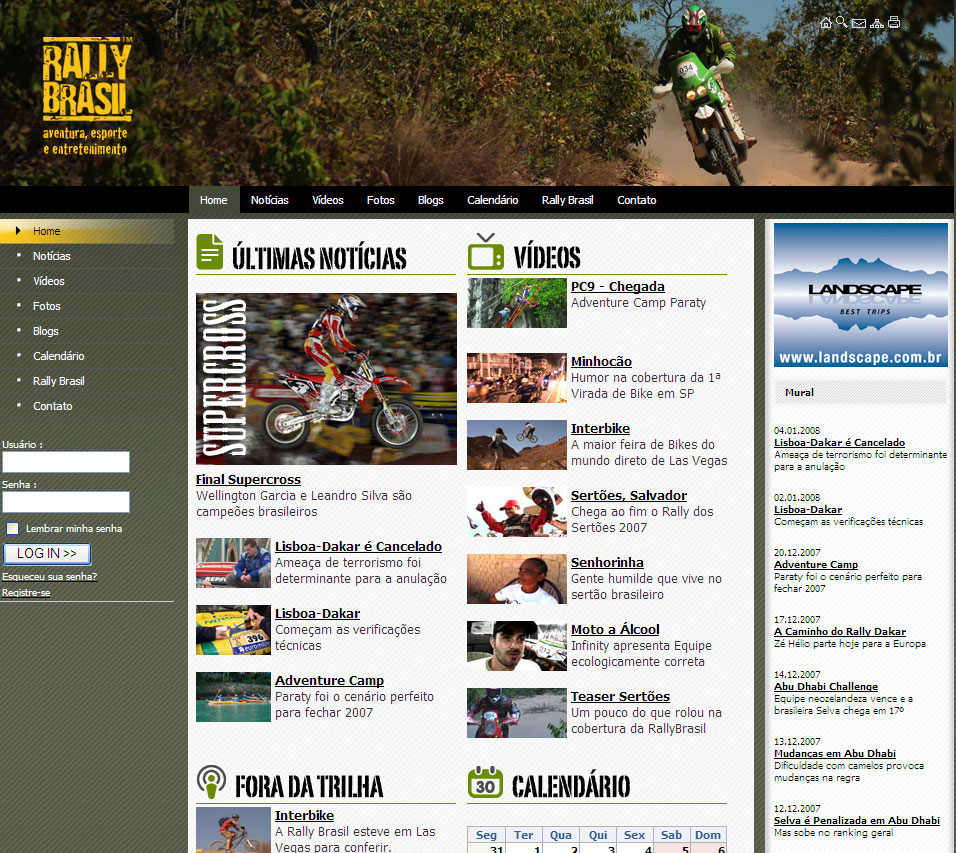 Rally Brasil
Rallybrasil welcomes you to the world of adventure sports in Brazil. Enjoy some of the best adventure activities that Brazil has to offer. We aim to create an easy-to-use website that provides accurate and updated information at the click of a button. In short, we hope to run a site that is accessible, affordable, easy-to-use and well recognised, that will take local adventure businesses to new levels.