Case Studies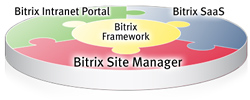 Deployed on more than 60,000 projects, Bitrix products provide easy to use, effective and highly scalable content management systems and intranet solutions to various industries. Here you can read our recent case studies submitted by our clients and partners. Most of the projects have been developed and are being maintained by Bitrix Partners.


Case Studies
March 10, 2010



Product:
Bitrix Site Manager

Industry:
Electronics

Available in:
.pdf (250Kb)

The new Epson web project has been made of two parts: a showcase website containing descriptions of products and services and an intranet portal for internal use of the company's employees and dealers. This project has been built using Bitrix Site Manager: Premium Edition which incorporates an advanced content management system (CMS).
News 21 - 21 of 21
First
|
Prev.
|
1
2
| Next | Last
Projects Gallery
Company (Client) Name:
CostaDoradaTours S.L.
Project URL:
costadoradatours.com
Product Edition:
Start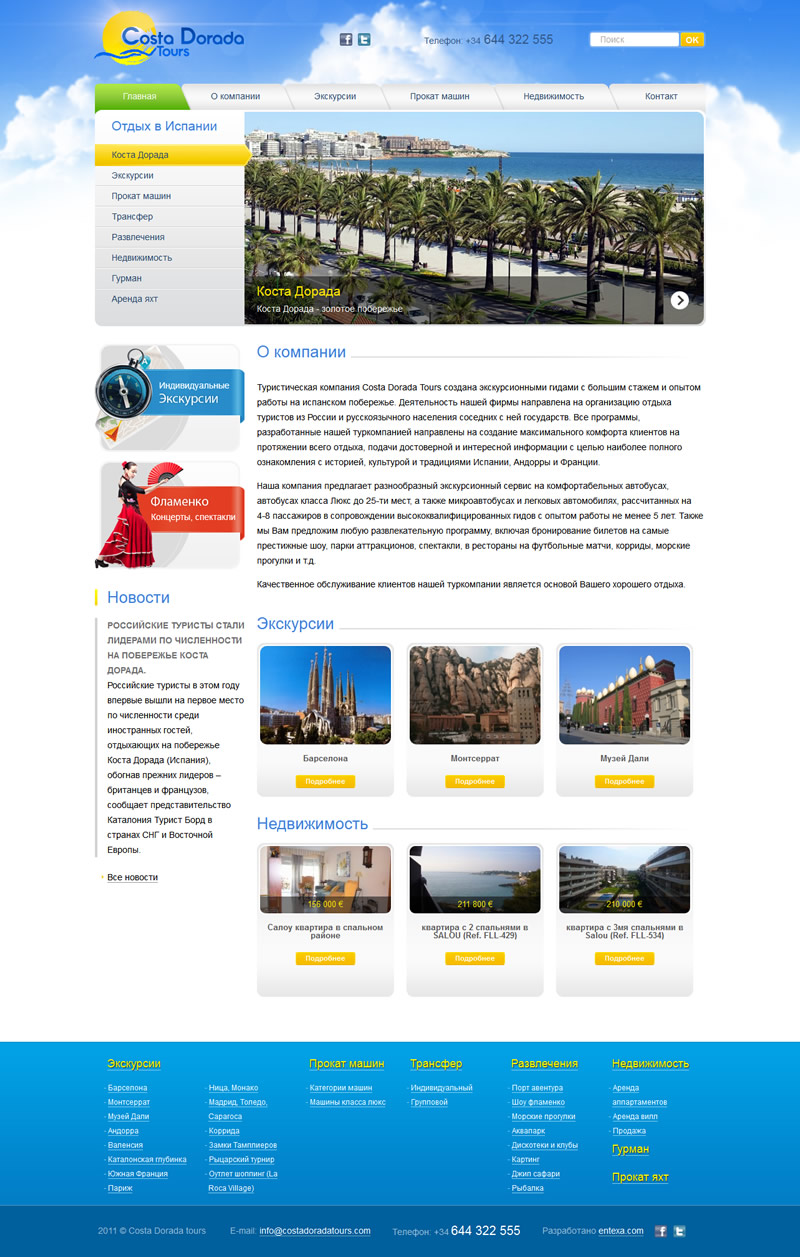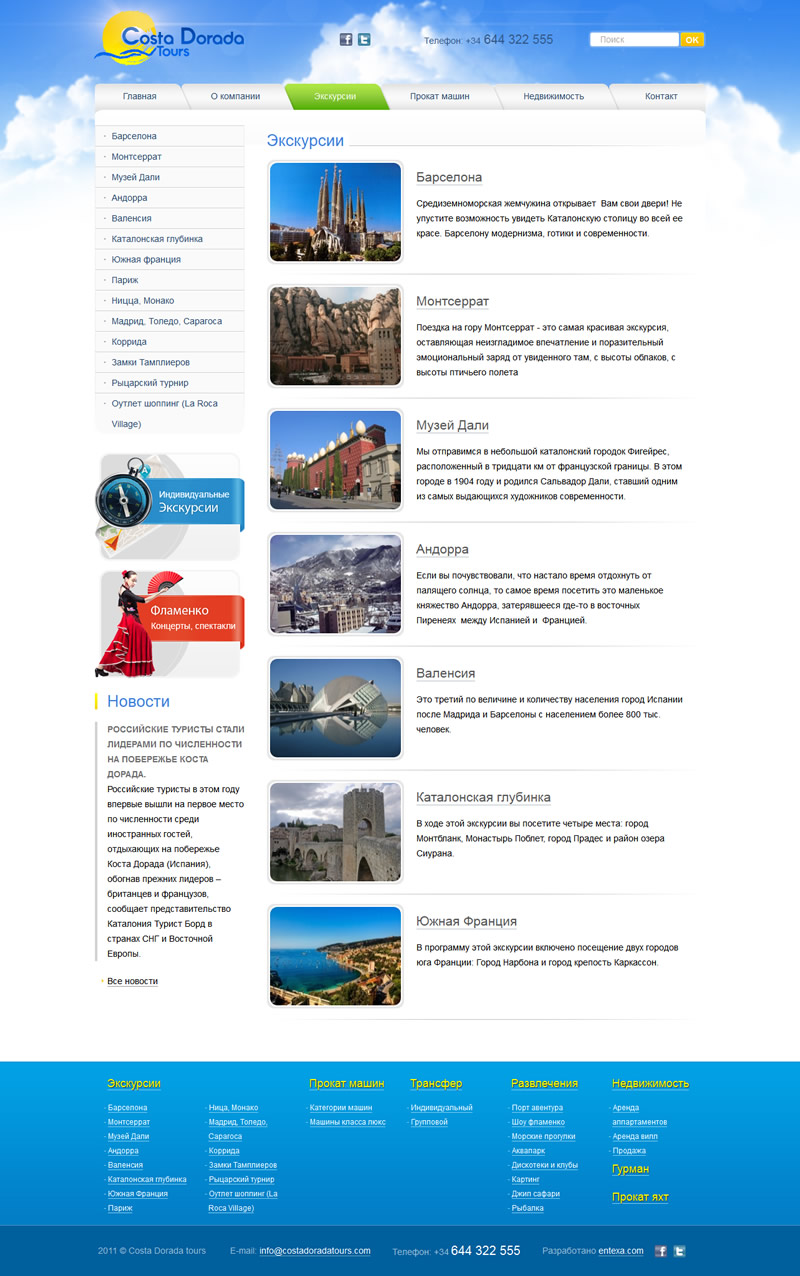 CostaDoradaTours travel agency
Travel agency website.
Is a directory of Agency services (excursions, car rent, transfer, realty rent, etc.)
Designed and integrated to content management system, was created infoblocks and configured modules.