Bitrix Projects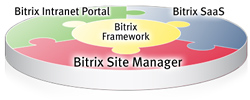 Trusted by 60,000 customers worldwide, our products are designed to address your core business needs: easy deployment and customization coupled with moderate prices, reach functionality, high performance and bullet-proof security. Bitrix products can run on Windows and Unix using PHP and ASP.NET environment and deliver a toolset that is constantly being improved to keep you a step ahead.
Projects Gallery
Company (Client) Name:
Export Consulting
Project URL:
www.thebioeffect.com/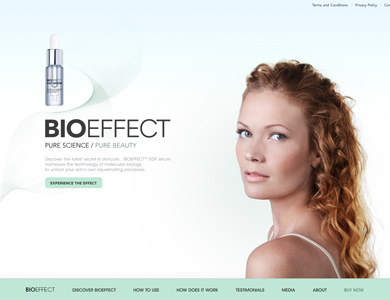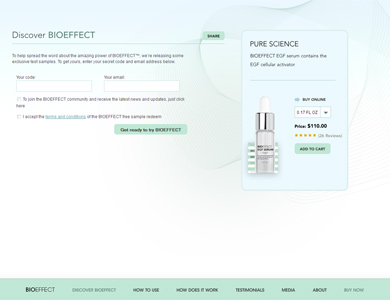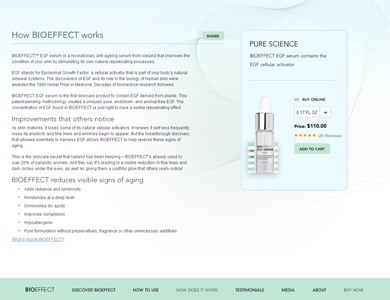 BIOEFFECT Egf Serum - modern technologies in skin care
Design
Website designed conforming to modern standards and Web 2.0 requirements are satisfied. Well structured information and easy navigation are the main key.
Functionality
Product catalog
Request management module
E-shop with integrated PayPal module
Closed user group environment
Order history management.