Bitrix Projects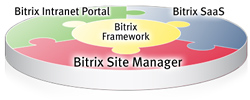 Trusted by 60,000 customers worldwide, our products are designed to address your core business needs: easy deployment and customization coupled with moderate prices, reach functionality, high performance and bullet-proof security. Bitrix products can run on Windows and Unix using PHP and ASP.NET environment and deliver a toolset that is constantly being improved to keep you a step ahead.
Projects Gallery
Company (Client) Name:
Hilde Koenders
Project URL:
hildekoenders.nl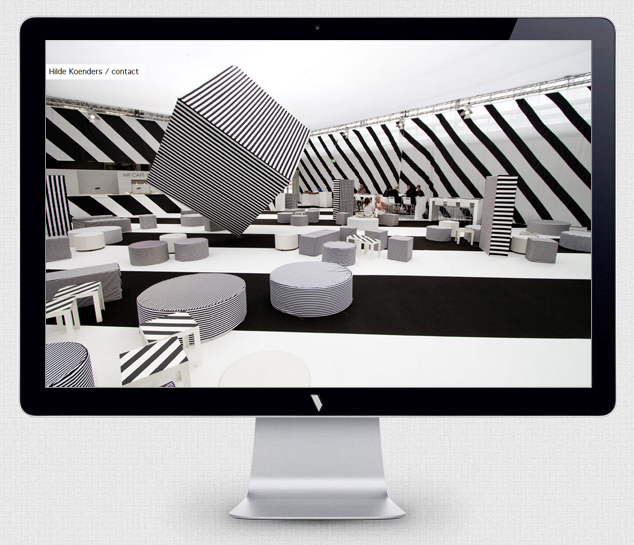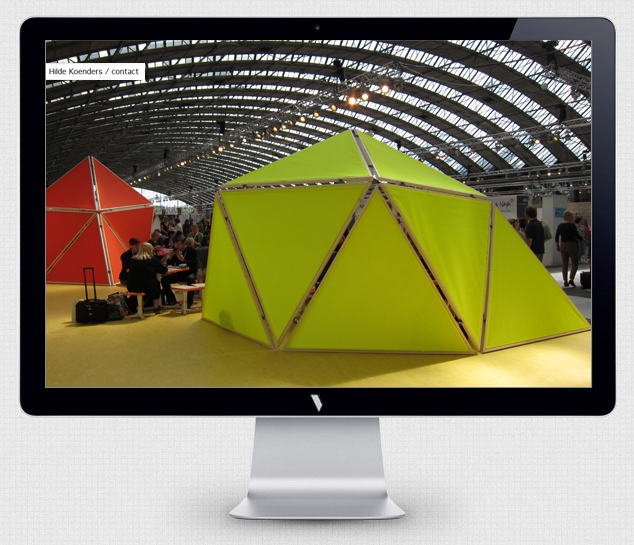 Hilde Koenders
Hilde Koenders is a Dutch photographer. This websites shows her work and contact information.